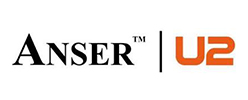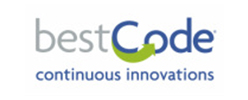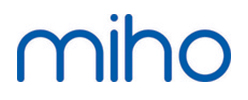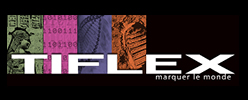 Inspection & Coding Solutions
Supplier of high quality CIJ, TIJ and DOD marking and coding solutions. CCD vision quality control empty and full bottle inspection equipment.
Our
Product

Range

Gridak Inspection & Coding Solutions Pty Ltd is the turnkey provider for first world Inspection and Coding products to the South African Packaging, Manufacturing and FMCG market. Our in-house specialists are standing by to help you design, fit, and manage hassle-free coding and inspection solutions.

Our proven systems and cost-saving advice ensures extremely maximum line efficiencies and you can count on 24/7 support by experienced specialists. We look forward to meeting with you and providing a holistic strategy and practical solutions, no matter the size of your operation.
GRIDAK Inspection & Coding Solutions is a full-service turnkey provider of Advanced Date Coders, High Resolution Box Coding and Inspection Systems to a wide variety of manufacturing, bottling, canning, packaging and produce industries in South Africa.
With over 35 years experience in the industry, we believe in offering a reliable and affordable solution to any Inspection and Coding requirements, as well as maintaining professional service standards.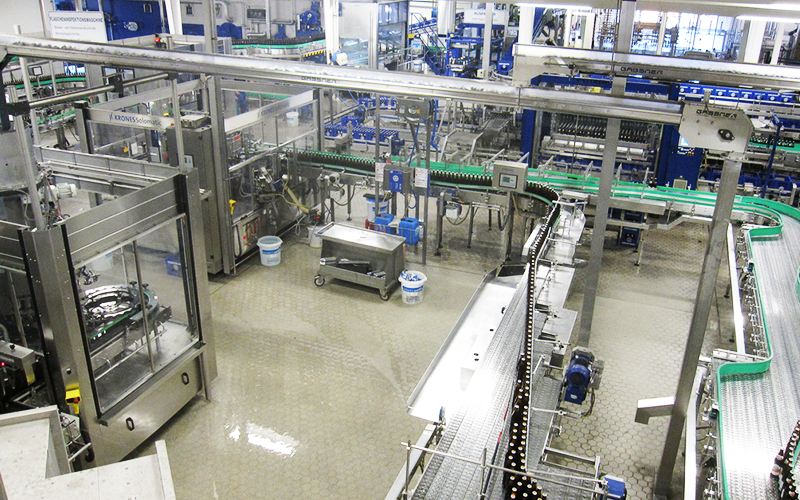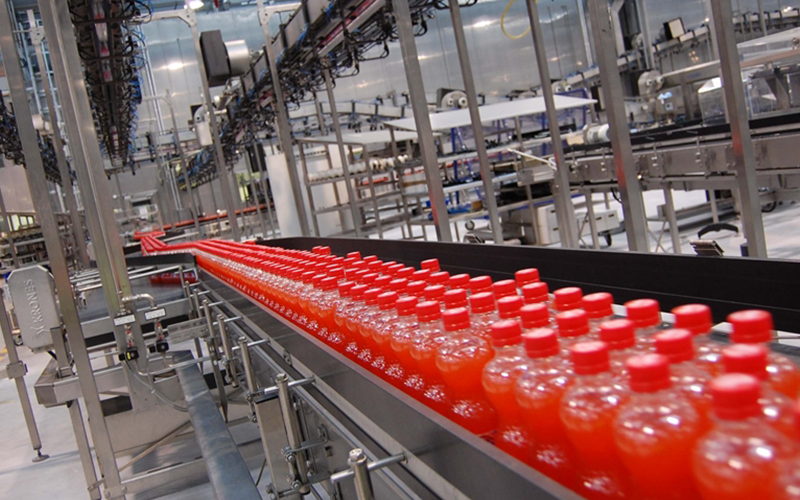 BestCode CIJ Date Coders
Made in the USA
High speed. Non-contact. Continuous ink jet printing systems.Next generation marking and coding.
BestCode Industrial Marking and Coding Systems print best by, lot code, sell by, expiration codes and other identifying marks and codes on industrial and consumer goods to ensure product traceability.
Miho Inspection Systems: Germany
The Miho David 2 is an Advanced Empty Bottle Inspector featuring a variety of impressive new features including thread control. The perfect solution for bottling plants of all sizes. 
Tiflex High Res DOD Box Coders: France
Tiflex offers various Marking, Identification and Coding systems to meet the requirements of industrial traceability, covering Very High Resolution inkjet, small and large characters, lasers and all methods involving contact. From Vehicle Registration and Identification to industrial systems for Digital Serigraphy and textiles, communications and industry.
ANSER U2 TIJ Date Coders: Asia
The world's most comfortable and easy-to-use mobile printer. It's lightweight, which means you can print anywhere, at any angle and without ink spills.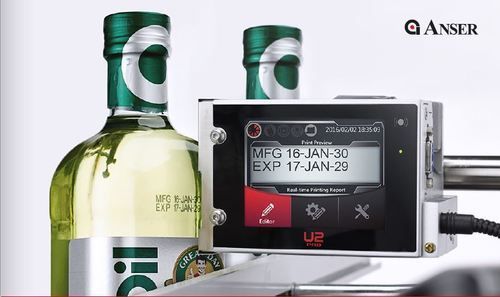 Don't compromise on Quality. Let us 
Help You

.